Customer service is one of the main pillars of a company. This service is all the support offered to users or customers, either before, during or after the sale, having a great relevance in their experience. Nowadays, the experience we can offer has more value than the product or service itself. Therefore, the quality of the experience can attract or alienate customers.
Some large companies or companies prefer to outsource this important service through the well-known 'call center', but for this, some variables must be taken into account so that the decision is optimal for the business. It is important to guarantee a good user experience through product or service information, assistance in the purchase process or return management, among others. 
Variables to consider for a call center
The objective of contracting a provider that offers this service is that it can resolve any obstacle or difficulty that the user may have during their experience, which may be at the beginning such as the purchase or if an unforeseen event arises and they wish to make a return. 
Multichannel
Nowadays, communication between a company and the user takes place through various channels and companies must provide the necessary means for optimal customer service. These tools can be via telephone, e-mail or chat. 
Technology
Call centers have state-of-the-art and innovative technology to ensure that the customer service process is a success. Among the different technological aspects we highlight the CRM, the integration of computer telephony or mobile functionality, which allows us to analyze the causes of any complaint and identify weaknesses and areas for improvement.  
Experience
One of the important variables to consider is the experience of the call center providing this service to companies. Companies process large numbers of customers and these specialized centers must have sufficient experience and highly qualified staff to address and resolve all queries, and thus achieve customer satisfaction at every stage of the purchase. 
Customer Services Processes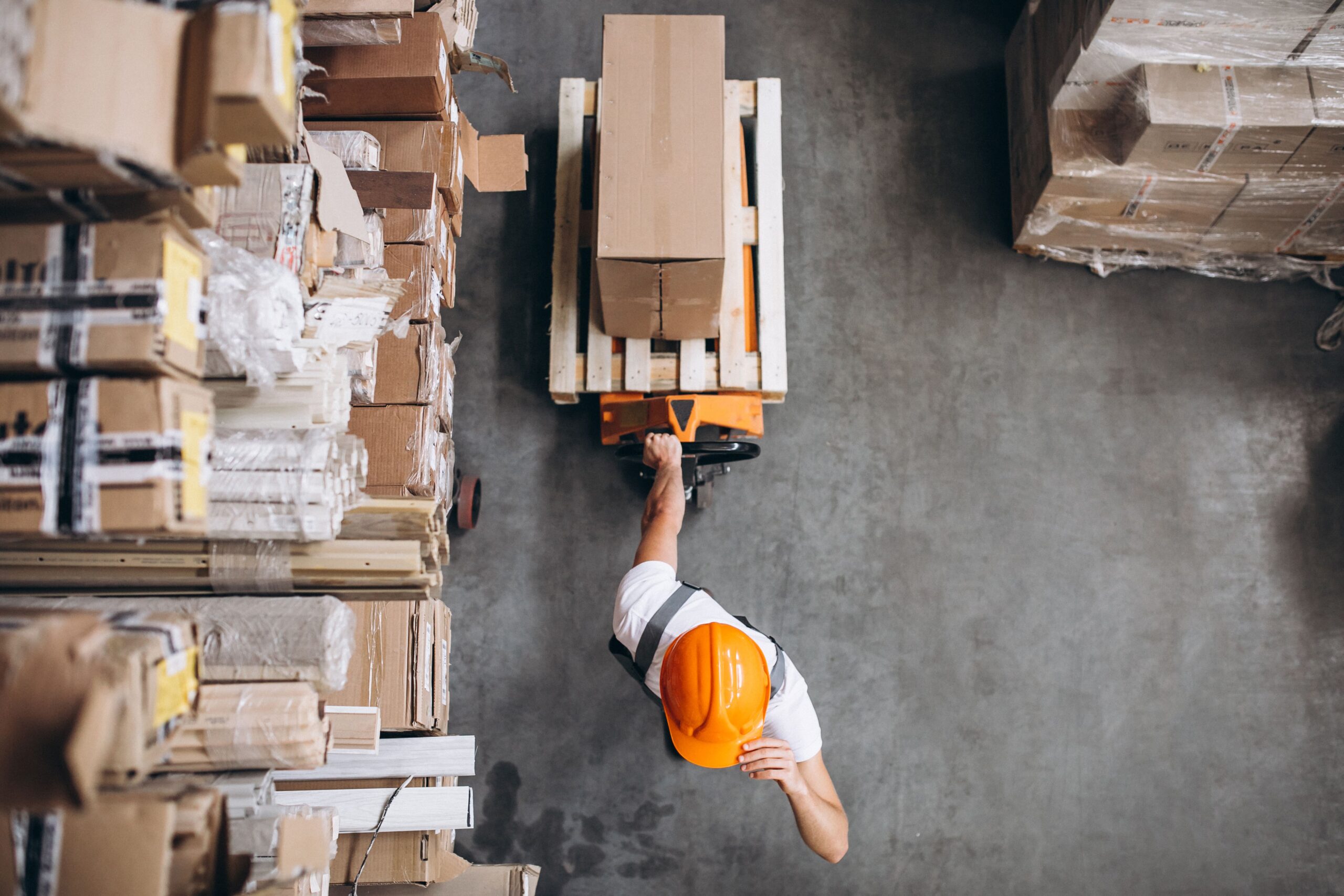 Recording of all care
All customer service is recorded from the moment it starts until the customer's problem is satisfied.
Quantification and typification of queries or complaints
It is important to obtain an identified and typified document to analyze the query or complaint on the part of the user, and thus learn about and facilitate the user's experience.
Service monitoring KPIs
The service is measured so that the company can evaluate performance and find areas for improvement.
Insight and customer perception
It is important to know what those 'pain points' are, identify them and know how to interpret them in order to create the best user experience.
Are you thinking of outsourcing your company's customer service and leaving everything in the hands of the best professionals in the sector? Would you like to know the 5 keys to choosing the best logistics services company? FR Logístics can be your ally.