Choosing an external logistics service company is an important decision, not only because you want to find a cost-effective and reliable solution for your logistics needs, but also because establishing valuable business relationships is good for your company. But how do you choose the right logistics services company? We tell you all the keys to making the right choice for the benefit of your organisation in the following article.
Why hire a logistics services company?
The success of your sales efforts, go-to-market strategies and new product launches depends, to a large extent, on how well you have linked the different points of contact in the supply chain, from the acquisition of raw materials to the delivery of the finished product to the right market at the right time.
Logistics is the backbone of businesses, whether local or global. No business can succeed without effective and efficient logistics partners. How you select and manage your logistics service providers will influence the outcome of your carefully crafted business strategies.
Most companies identify and select their logistics partners based on the cost of service projected by potential service providers. A few give importance to efficiency and base their selection of suppliers solely on this parameter. While both cost and efficiency are important attributes of a logistics partner, neither can be considered in isolation, nor is it sufficient to base supplier selection solely on these two attributes. Let's take a look at the five key factors to consider when choosing the best logistics services company:
Technology
To remain competitive in the modern logistics environment, companies must have up-to-date equipment and IT systems. The supply chain is evolving. It is becoming digital, interdependent and highly complicated. Operational efficiency can no longer be expected to be achieved by following the old manual methods or working in silos. That is why, when choosing a partner to lead your logistics function, it is imperative to have a company that understands the importance of integrating the various supply chain touch points and functions in a digital environment.
Customer service and satisfaction
Virtually every company claims to have excellent customer service, but how do you know? Ask your customers. Ask for references, preferably from companies in similar industries and with similar needs. With the rise of social media platforms and online testimonials, it's easy to find out what other people are saying about the companies you're interested in. Reading reviews will show you how previous customers have been treated and this is useful research.
Good customer service is not a fluke. If customer service is consistently excellent, it is likely to be the result of a well-documented and repeated process over the years.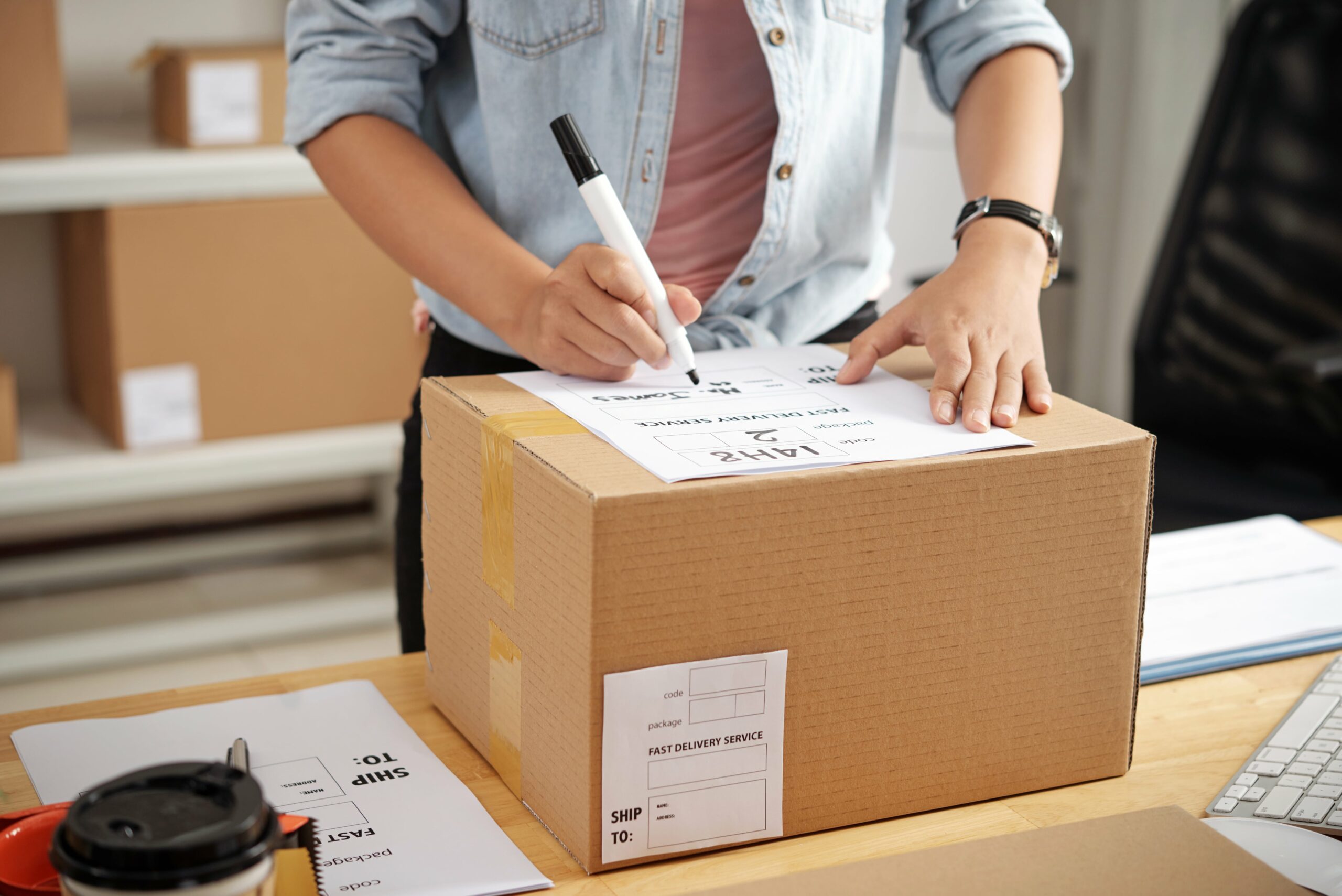 Reliability
This is the aspect that we at FR Logístics consider most important. Is your supplier reliable? Will they fail you? Is it very important for your company to get the job done? A reliable company is a trustworthy company that values a mutually beneficial working relationship. Your supplier should want to understand your challenges and care about your reputation, not just theirs.
End-to-end logistics management
To facilitate logistics management, choose a supplier with the expertise and resources to manage transport logistics in an integrated way, as well as specific warehousing and value-added services, without neglecting the details, such as packaging and security, that make the difference in cargo handling.
Scale and scope of business
The world is getting smaller with the reach brought by instant connectivity and the abundance of available transport. A better logistics partner will be one that makes sure your shipment reaches customers, wherever they are in the world, on time and in good condition. A powerful logistics partner should also be able to scale with the growth of your business. An important aspect to consider is whether or not they can respond immediately to increased demand or scale up when you need them to.
Outsource your business logistics
Finding the right outsourcer in an ocean of competitors can be a daunting task when you don't know how to choose one. While all of them may present you with the most attractive offer, the attributes mentioned above can help you sift through the right logistics partner that can bring the most value and benefits to your business.