A 3PL provider (third-party logistics) offers outsourced logistics services. In business, 3PL has a broad meaning that applies to any service contract involving the storage and/or shipment of goods. A 3PL service can be a single provider, such as transportation or warehousing, or it can be a set of system-level services capable of managing the supply chain.
Advantages of hiring a 3LP operator
Hiring a 3LP operator can bring numerous benefits to your organization, such as those highlighted below:
Reduce the costs of business operations
Outsourcing of any kind can significantly reduce the costs associated with running a business. For one thing, you won't have to invest in a permanent or other long-term employee. Instead, you can pay for the work as it is completed, reducing the costs of traditional employees. With these saved funds, you can invest more in those core business activities in which you are skilled. 
Saving time and money
The next important benefit of 3PL is the proactive saving of time and money. This is one of the most important elements to consider when talking about outsourcing as a general practice. By delegating the responsibility of managing shipping operations to a third party, you are freeing up time for yourself and reducing the possibility of your employees being stretched to the limit. Instead of you having to work outside of your job duties, a third party can fulfill the exact tasks you need completed with the efficiency of an expert.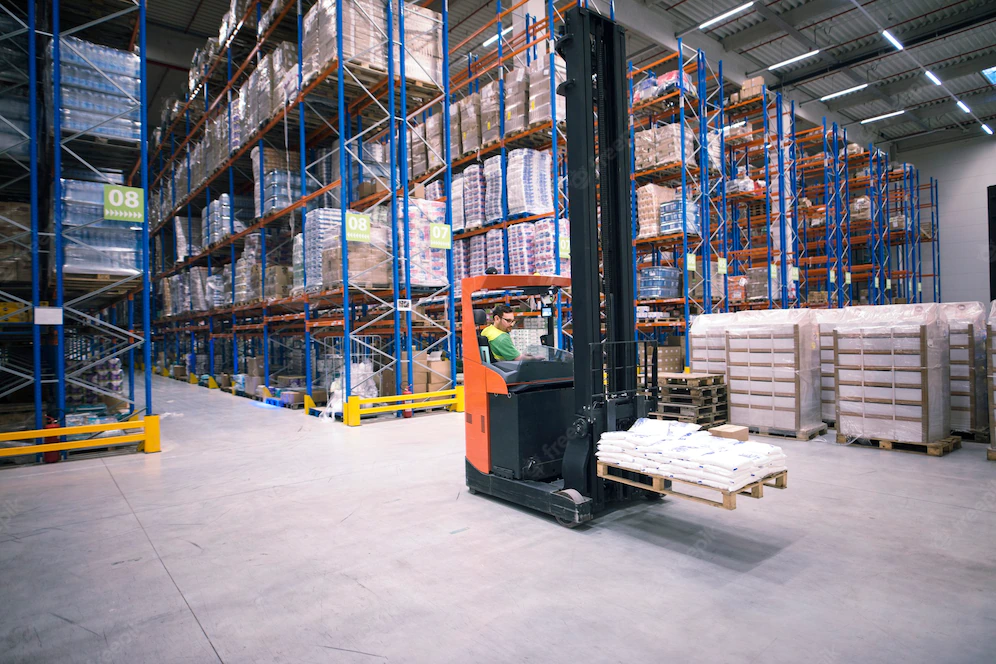 Leverage industry knowledge
As an e-commerce professional, chances are you don't have the time to know all the ins and outs of shipping and e-commerce logistics. That's where a 3PL comes in, as they'll be informed and up to date on the latest industry trends and intricacies, so you don't have to.
3PL operators also have the technical resources and a wide network of partners that enable them to constantly improve supply chain efficiency and make supply chain improvements to contribute to e-commerce success.
Expand your reach
If you only sell in a certain region, you are limiting the potential of your business. Working with a 3PL can help you expand your reach.
3PL companies have a wide network of distribution centres that do not have a specific organization. A 3PL with fulfillment centres in different cities can help you reduce the cost of shipping and the transit time of orders. Shipping orders from a single location can also mean more expensive shipping costs for packages that travel through multiple shipping zones.
Why use a 3LP carrier?
Outsourcing your company's logistics will not only allow you to focus your efforts on the areas that really matter to your business, but will also provide you with numerous advantages that will allow your organization to grow and benefit financially. What are you waiting for?